The Community Garden will be opening in May 2021 on a 6000 sq ft plot at the Historic Emerald House property on Davisville Road, East Falmouth.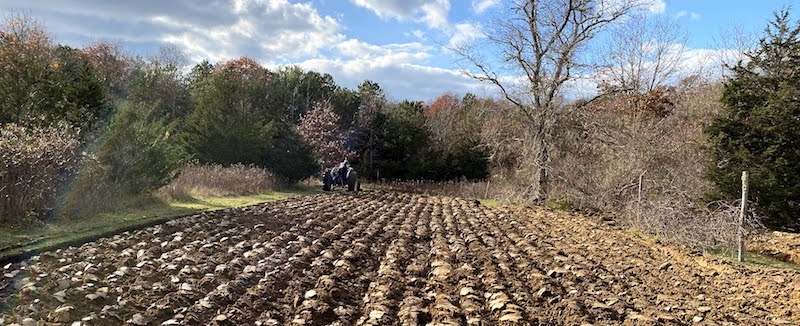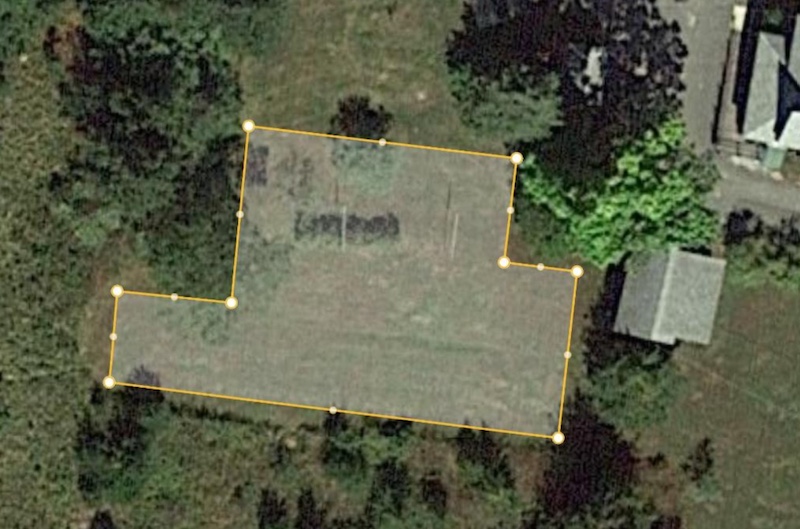 This garden will be Falmouth's second community garden, following on from the success of the Marina F. Andrews Community Garden at Tony Andrew's Farm. The plot leased from the town for our garden is immediately to the rear of Emerald House and surrounds an historic grapevine, which we plan to revitalize as the centerpiece of the garden.
We are currently working on installing the fence, paths and irrigation - please let us know if you would like to volunteer to help.
Where we are
What's the plan?
Community gardens can take many different forms. They can simply be organized spaces where individuals rent plots to garden. They can also be hubs for education, community building, events, and cultural exchange. They can include shared resources and provide nutritious food for the local community and food insecure households.
Our goals are to honor the historic legacy of farming on the property by:
Cultivating a gardening community with a diversity of ages, races, genders, cultural backgrounds, socioeconomic means, and gardening experience.
Creating a learning environment for sharing skills and knowledge.
Having a positive impact on the local environment.
Being a catalyst for positive change in local food production in the garden and beyond.
We've heard a lot of great feedback and have seen a huge demand for the plots. We are only a few weeks away now from opening to our first season of gardeners on May 15 - if you are able to donate to time to help install some of the key infrastrucure the please let us know.
The Future
We expect to remain on this plot of land for two or three years while the town discusses the wider plan for the Emerald property. The town is looking to lease the house as a cultural site and is developing a master plan for the rest of the property to potentially include affordable housing, an inclusive play space, and a larger community garden. What we start on the plot this spring will sew seeds that will grow in future years.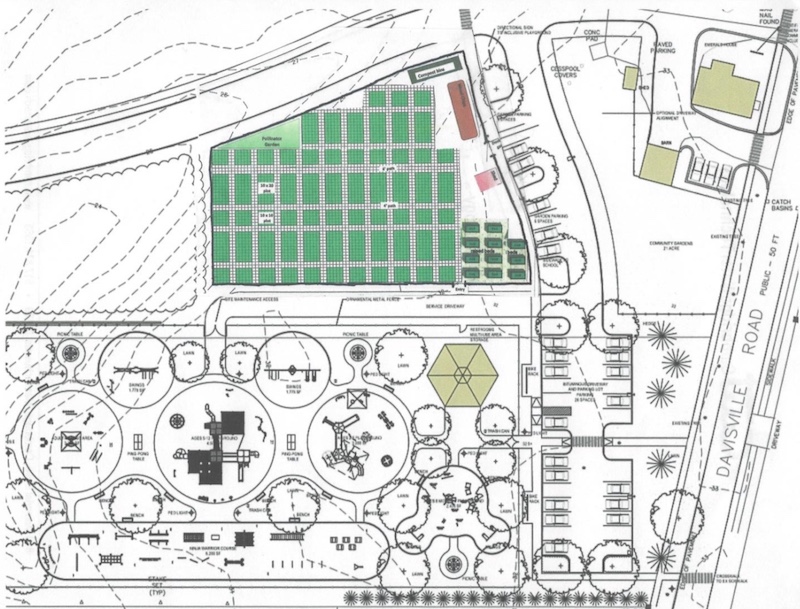 Support
We are very grateful to the following organizations for support as we establish this community garden:
Garden Committee
Rynie Alwardt
Mary Ellen Alwardt
Ben Harden
Helen Kennedy
Julia Leschin
Matt Liles
Patricia Pinto da Silva
André Price
Pam Schumacher
Shona Vitoli
Alan White